Looking For an efficient loan process?
Apply now to speak to one of our professionals today.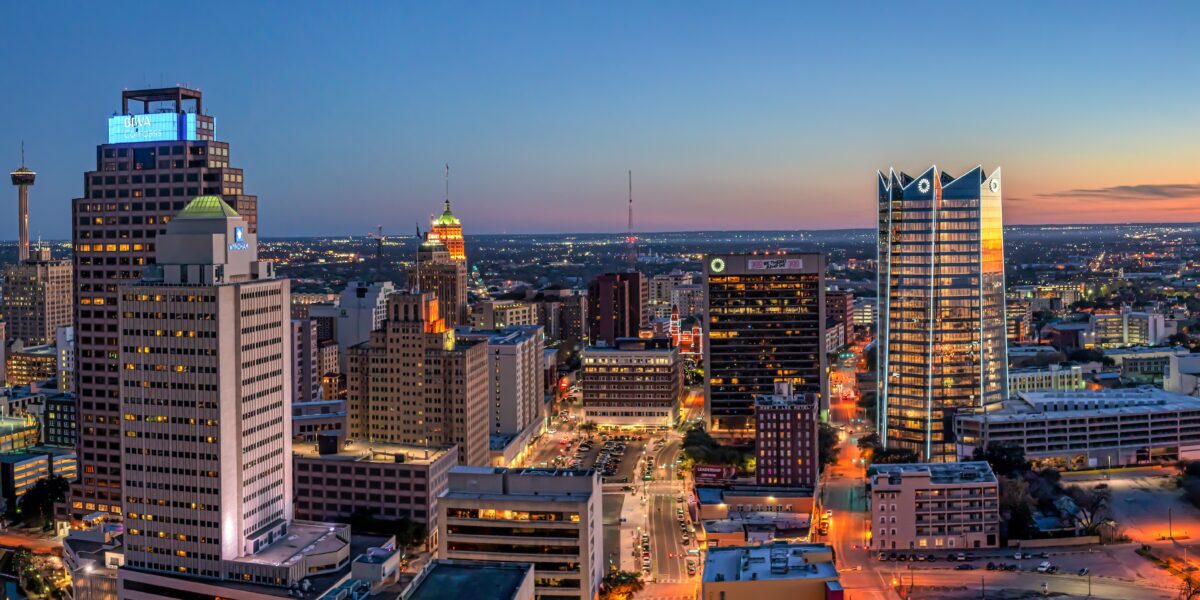 about Pilgrim Mortgage
Local Lending With National Reach
From buying to refinancing and everything in between. Here at Pilgrim Mortgage, we strive to find the right fit for you no matter what your financing needs may be.
"It's not about being the biggest bank, it's about being the best bank."
Who We Are
"It's not about being the biggest bank, it's about being the best bank."
Michael Pilgrim, Pilgrim Mortgage
Our mission is to serve our customers with honesty, integrity, and competence. We help you afford your dream home.
Explore Loan Types
Our goal is to provide home loans to our clients and get them the lowest interest rates and closing costs possible.
Explore Loan Types
We pledge to help borrowers overcome roadblocks that can arise while securing a loan.
Explore Loan Types
National Mortgage Company
Global Reach with Local Understanding
Calculate Your Payments
We will help you calculate your payments & mortgage
Pre-Approval
Pre-approval is the first step in the home loan process
Buy Or Refinance
We will get the loan amount that works best for you
The Perfect Home Is Waiting For You
We work hard to make it easy on you. Nobody gets lower rates on better loans.
testimonials
What Our Customers Are Saying
Read reviews from our satisfied customers who got the best rates for their mortgage. We work hard to make it easy on you. 

Mike S.
David is the consummate professional and one I would recommend without hesitation. During the refinance of our home, he made the entire process smooth and efficient. He is an excellent communicator who kept us informed each step of the way and quickly resolved any issue that arose. This was the least stressful transaction, regarding mortgages, that we have ever had!

TheTruckerandhisWife
Where to begin, We will forever be grateful for Pilgrim Mortgage. Merrily Brown and her team are amazing at what they do. They have genuine love and dedication for their clients. They made us feel like family every step of the way even when we weren't officially clients. Always checking in on us and looking out for our best interest. Home buying is stressful, but when you have a company who goes above and beyond to assure your experience be a blessed one is just something indescribable. You can not go wrong with them.

Zulay R.
David made the process seamless and effortless for us. We have our home today because David worked fast, efficient and diligently to ensure that we had everything we needed to get to closing day. From the pre-approval to closing day, everything went smooth because David made certain that any and every obstacle was for seen and dealt with before it even became an issue. Thank you David, you helped our dreams come true!

Jesse W.
Tyler and Lauren were very helpful throughout the process. They always responded to my questions quickly and gave me a lot of comfort and confidence. It truly felt smooth thanks to them two. I would highly recommend Pilgrim Mortgage, especially those locally in San Antonio.

Richard M.
I want to share with everyone how wonderful this company is and also to acknowledge Merrily Brown. I have worked with her in the past on a previous house and she is fantastic. She goes beyond to ensure that her clients are well informed and kept up to date on the process. I highly recommend this company and Merrily to anyone who is seeking someone to help with buying a home. You won't be sorry.

Judy N.
I was very happy with Pilgrim Mortgage and would recommend them highly. The customer service is great. They will answer any questions you have in a timely manner and in a professional way. It you listen to what they tell you and follow their instructions, there is no reason why you can't have a smooth closing like I did. Thank you Pilgrim, I appreciate all of your hard work and dedication.