San Antonio's Top
Mortgage Lender
Welcome to the official site of Pilgrim Mortgage. We are a full-service mortgage company based in San Antonio, Texas.
About Pilgrim mortgage
APPLY NOW
Welcome

Make It Yours Today
The Best Mortgage Loans of San Antonio
We offer a wide range of refinance options, designed to meet the needs of local borrowers.
DISCOVER LOAN OPTIONS
APPLY NOW
We're Here

With You Every Step Of The Way
Loan Pre-Approval
Process
Our mortgage process starts by applying online and getting pre-approved. This will require you to provide us with some basic financial and personal information giving you an advantage in the home buying process.
Meet Our Team
APPLY NOW
Best Mortgage Process

From Start To Finish
Pilgrim Mortgage LLC strives to be the lender you deserve! Our 98% Customer Satisfaction rate speaks for itself!
The entire loan process will be handled at our local corporate office, giving us the ability to provide outstanding service.
We strive to close your loan on time. There is nothing worse than missing your closing date and we understand that. Your closing on time is a priority.
We provide our clients with weekly updates and make ourselves available to our clients 24/7
Looking For an efficient loan process?
Apply now to speak to one of our professionals today.
about Pilgrim Mortgage
Top Mortgage Assistance
In Texas
Welcome to the official site of Pilgrim Mortgage. We are a full-service mortgage company based in San Antonio, Texas. We have several branches across the United States with new branches being added constantly. Whether you are buying a home or refinancing in any of these areas, we can help you realize your dream of homeownership or save you money when getting your new lower monthly payment.
Facts and Stats
Numbers and FAQs On Mortgage
How do lenders judge credit?
Creditworthiness is how a lender determines whether you will default on your debt obligations, or how worthy you are to receive new credit. Your creditworthiness is what creditors look at before they approve any new credit to you.
Creditworthiness is determined by several factors including your repayment history and credit score. Some lending institutions also consider available assets and the number of liabilities you have when they determine the probability of default.
What is an appraisal?
An Appraisal is an estimate of a property's fair market value. It's a document generally required (depending on the loan program) by a lender before loan approval to ensure that the mortgage loan amount is not more than the value of the property.
The Appraisal is performed by an "Appraiser" typically a state-licensed professional trained to render expert opinions concerning property values, location, amenities, and physical conditions.
What happens at closing?
The property is officially transferred from the seller to you at "Closing" or "Funding".
At closing, the ownership of the property is officially transferred from the seller to you. This may involve you, the seller, real estate agents, your attorney, the lender's attorney, title or escrow firm representatives, clerks, secretaries, and other staff. You can have an attorney represent you if you can't attend the closing meeting, i.e., if you're out-of-state.
Closing can take anywhere from 1-hour to several depending on contingency clauses in the purchase offer, or any escrow accounts needing to be set up.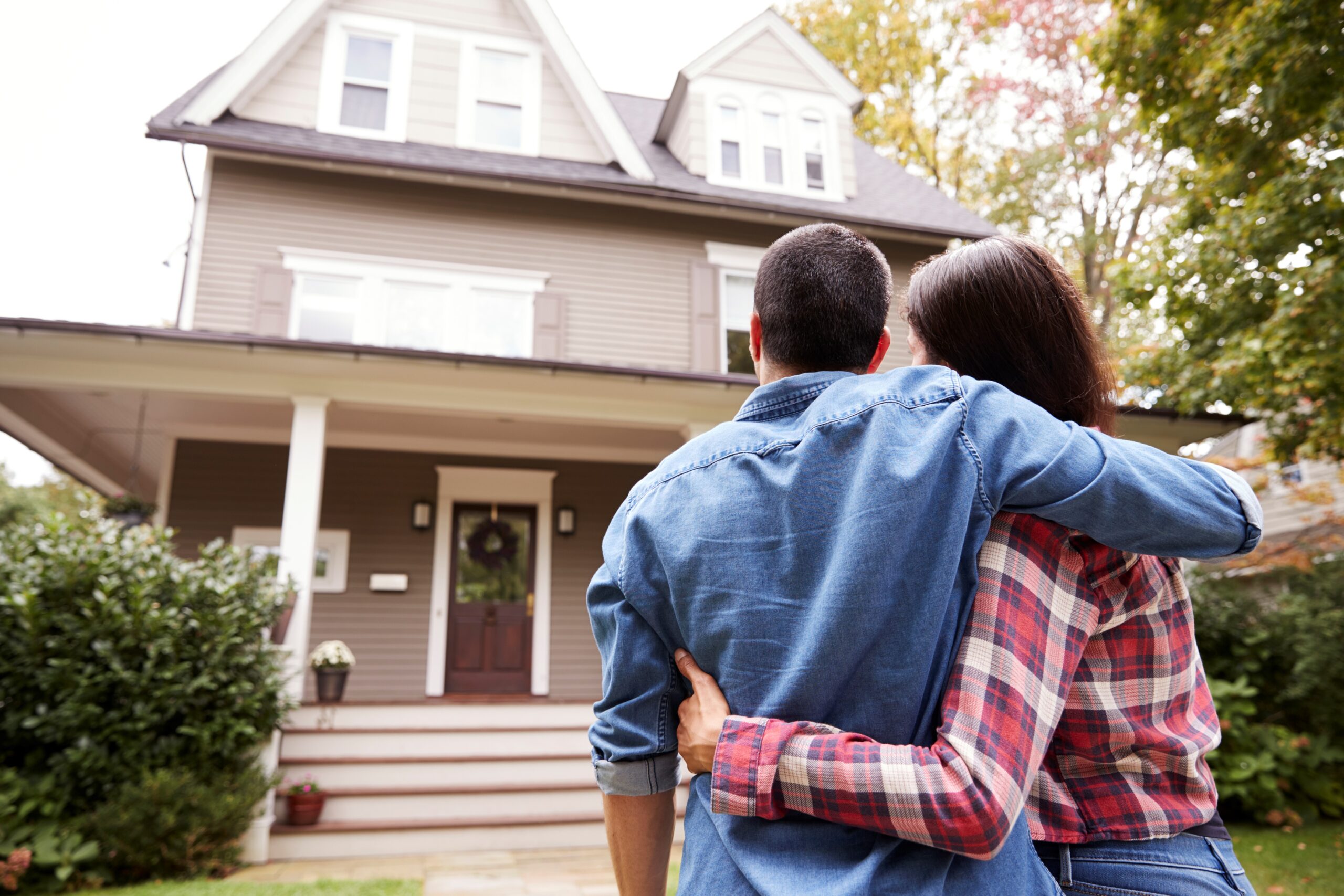 Mortgage Loans
Types of Loans
We can help you realize your dream of homeownership or save you money when getting your new lower monthly payment. In terms of Purchase Loan programs, we offer the following:
FHA Loan
An FHA Loan is insured by the Federal Housing Administration and issued by a private mortgage lender. FHA loans are attractive to potential borrowers because they allow people to purchase homes with a small down payment and average credit score.
Conventional Loan
Conventional loans can be done with as little down as 3% and in most options, they are the best option for you to select because the mortgage insurance does not stay on the loan for the whole term of the loan instead of having it on for 30 years.
VA Loan
A VA Loan is for a military borrower- a person who is either active duty or are retired or they could even be a spouse or widow. This type of loan is 0% down, with a funding fee that is part of the loan.
USDA Loan
USDA Loans are ideal for those who are located in rural areas. The property does have to be eligible and is currently zoned as "rural" to be eligible for a USDA loan. The best part about this loan is that you don't have to put any money down.
Texas Vet Loan
We appreciate our veterans in San Antonio and our active-duty personnel. Texas has a great program to help veterans and active duty to get into their first home, second home, or retirement home. There are three options to the Texas Vet Loan
Jumbo VA Loan
VA jumbo loans offer veterans and military buyers significant benefits. With a VA jumbo loan, homebuyers have increased access to homes in high-cost metro areas, while utilizing their VA loan benefits – including the flagship $0 down.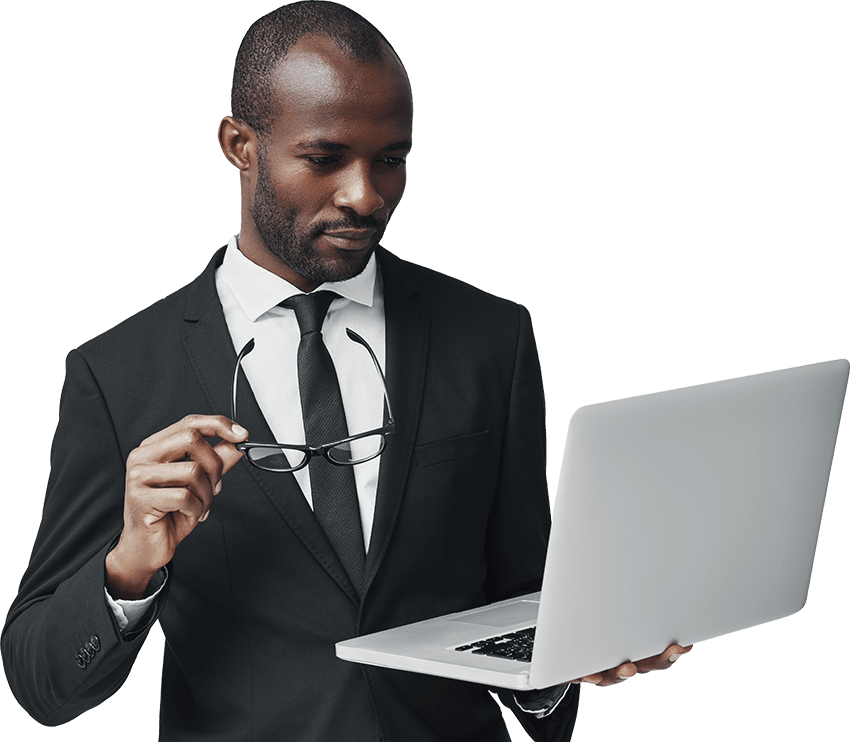 The Mortgage Process
We're With You Every Step Of The Way
Application
Getting your application submitted starts your home buying process. It's as easy as clicking our online application and filling out your basic personal and financial information.
Pre-Qualification
Once we have your applications, we can give you a snapshot of what you qualify for, making your house hunting experience easier and more realistic.
Begin Home Search
Once you've found the home of your dreams & have an approved offer, our team steps in to get your loan process and get you one step closer to moving in!
Looking For San Antonio Mortgage?
We work hard to make it easy on you. Nobody gets better rates on home mortgage loans.
testimonials
What Our Customers Are Saying
Read reviews from our satisfied customers who got the best rates for their mortgage. We work hard to make it easy on you. 
Mike S.
David is the consummate professional and one I would recommend without hesitation. During the refinance of our home, he made the entire process smooth and efficient. He is an excellent communicator who kept us informed each step of the way and quickly resolved any issue that arose. This was the least stressful transaction, regarding mortgages, that we have ever had!
Oscar N.
Pilgrim Mortgage is the best in San Antonio. Their staff is full of knowledge, and lots of years of experience I highly recommend them. They seen many purchases and can advise with any purchase. This is my second home but I learn more about the process because their staff willingness to explain the process. I felt more confident, proud, and empowered to go in to this purchase knowing the process.
Zulay R.
David made the process seamless and effortless for us. We have our home today because David worked fast, efficient and diligently to ensure that we had everything we needed to get to closing day. From the pre-approval to closing day, everything went smooth because David made certain that any and every obstacle was for seen and dealt with before it even became an issue. Thank you David, you helped our dreams come true!
Judy N.
I was very happy with Pilgrim Mortgage and would recommend them highly. The customer service is great. They will answer any questions you have in a timely manner and in a professional way. It you listen to what they tell you and follow their instructions, there is no reason why you can't have a smooth closing like I did. Thank you Pilgrim, I appreciate all of your hard work and dedication.
Takiyah B.
Amazing staff and Luke and Mark assisted my fiancé throughout the entire home buying process! The entire staff made themselves available to answer any questions, concerns he had and they are all just genuine people. Thank you guys so much in helping us get our first home!
Parker D
Helped us get our dream in a really tough market. Christina was fantastic! Highly recommend getting your mortgage locally with Pilgrim. You talk directly with someone who lives right here in San Antonio!
Company News
Read Our Latest Insights
Don't let the process overwhelm you! Check out some great articles, tips, tricks, & all-around useful information about all things mortgage.